Categories:
Casino Industry News, Casino News, Latest News
|
Published by:
Evelyn Powell
31/08/2020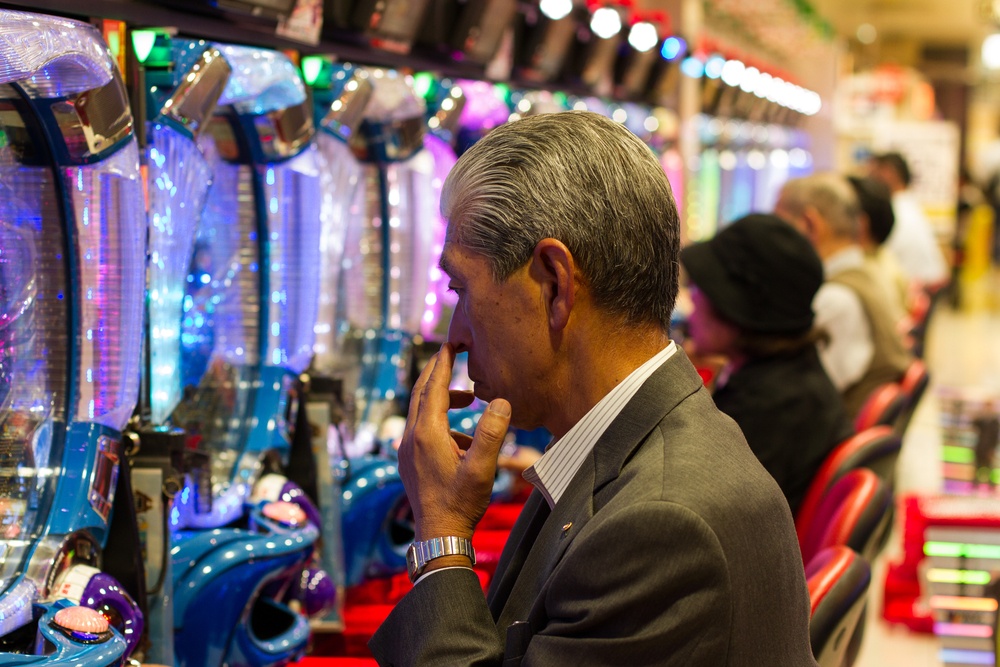 Casino operators pulled out their plans to invest in Japan's gambling market, projected to grow into the world's second gambling destination following Macau. Operators backed out because of the uncertainty in the gambling regulations of the country.
The casinos needed to submit tedious requirements before legalizing the business and face heavy taxes as they operate.
Regulators promised to release the guidelines in January, but nothing was published until now. The novel coronavirus pandemic delayed many operators' plans, and it has dissuaded many from operating in the country. Operators saw massive opportunities in Japan's gambling industry, and many claimed they were willing to spend $ 10 billion to launch their business.
Japanese people have a long history of gambling. Pachenko, its most famous game, is treated as an entertaining activity. The Japanese place their bets in horse racing, bicycle racing, powerboat racing, motorbike racing, and soccer. However, gambling is banned in the country as mandated by its Criminal Code.
Japan's promising casino industry
Japan is not known for casinos, but its people's love for gambling is evident in its spending on legal betting activities. The Japanese government allows operations of land-based and online betting platforms for prohibited sports. The Japanese also enable the lottery to operate.
The 2016 Integrated Resort (IR) Promotion Law and the 2018 IR Implementation Law opened the window for casino operators to legalize the country's operations. Casinos hoped to enter the Japanese gambling market as they see the possibility for growth. Industry insiders believe that Japan's casino industry will follow Macau as a leading gambling tourism destination.
Online gambling in Japan is still prohibited, but experts see high projects high demand as the number of sports bettors continue to grow. Online and land-based betting on horse racing and other sports are regulated and owned by the government.
Japan's gambling industry faces challenges
This month, a former lawmaker was involved in a bribery case linked to a Chinese casino developer. The scandal caused significant setbacks in legalizing the casinos.
Prime Minister Shinzo Abe supported the legalization of casinos in Japan, but he resigned on Friday because of his failing health.
Sheldon Adelson, Las Vegas Sands chairman and CEO, commented in July that the regulations proposed by the Japanese government to parliament are not conducive to attracting investments for its gambling market. The CEO said Japan's move to impose taxes on foreign visitor's winnings would never attract a single foreigner when implemented.
Mr. Adelson said the government might increase taxes as the casinos operate, which will be added to the already approved 30 percent gambling tax. Las Vegas Sands is one of the top competitors in the race for a license in the country. Sans announced their decision to pull out plans to invest in Japan in May. The company spent nearly two decades on its plan to legalize operations in the Asian nation.
Japan moved to legalize the industry as they aim to boost its tourism industry. The development of integrated resorts was the first step to launch its casino industry fully.
Relevant news